It's been about a year and a half since the DS's release. It's getting to be time for Nintendo's Buy the Same Hardware Againza!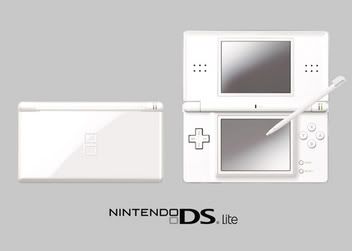 Oh, look who has come along! It is just like a Nintendo DS only it looks like an Apple product! Small Apple devices sell a lot, right? This DS Lite should do well then! Actually, Nintendo fans are a lot like Apple fans, now that I think about it. They tend to buy every revision of the same item.
Not me, though! I only bought the original GBA, and the SP, and the DS! I'm a smart consumer!
No GB Micros for me! Until maybe Christmas, or if the price drops $20.
Oh, right, back to the exciting new DS Lite! It comes in colors! Oh no, is that a black one I see? That's exactly the design feature that I was holding out for. I mean, the whole "30% Smaller" thing is okay, and the adjustable screen brightness is I guess nice, but it's only the advanced "Being Black" capabilities that would cause me to uncontrollably throw my credit card at the screen before regaining my composure and buying one for every room of the house.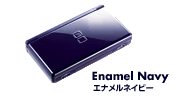 Oh, close call! Nintendo saves me from Ramen City with shitty colors.
By the way, did anyone notice how Nintendo made some fake GBA cartridges in coordinating colors so the bottom of the system wouldn't have an ugly grey rectangle in the marketing photos?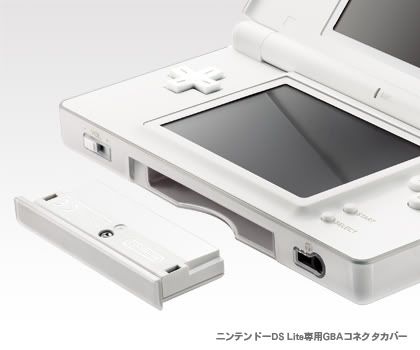 Oh... it's... a cover. I guess that's, uh, nice too. Honestly, I just keep a GBA game in my DS. I don't know why you wouldn't just do that with the...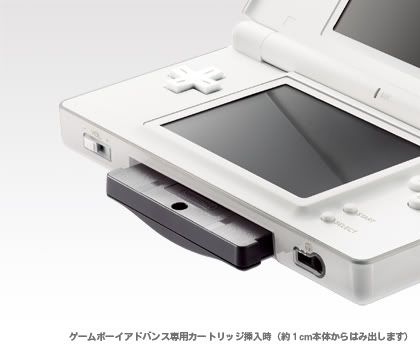 Well, sorry I bothered you guys.